The pHformula range provides bespoke solutions to the common skin disorders of ageing, acne, pigmentation and chronic redness. The unique combination of alpha and beta hydroxyl acids as well as anti-oxidants, anti-inflammatories, vitamins and trace elements within pHformula stimulate cellular repair and turnover; in turn, increasing collagenases and improving elastin fibres, tyrosinase inhibition and sebostatic control as well as regulating and suppressing the symptoms associated with sensitive skin.
The A.G.E homecare kit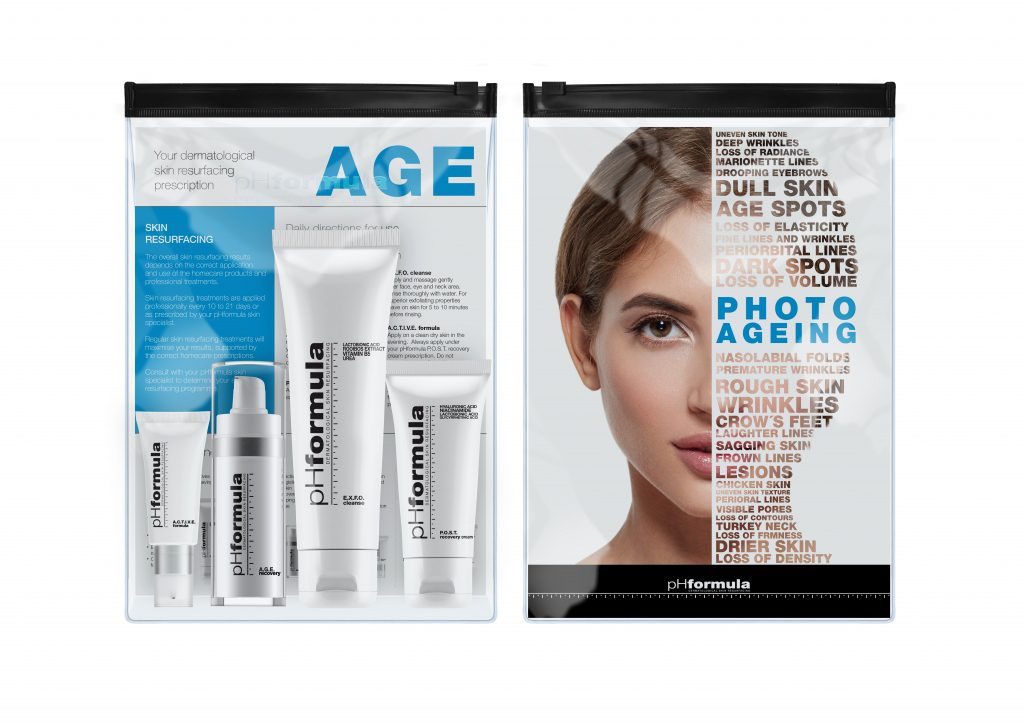 The M.E.L.A homecare kit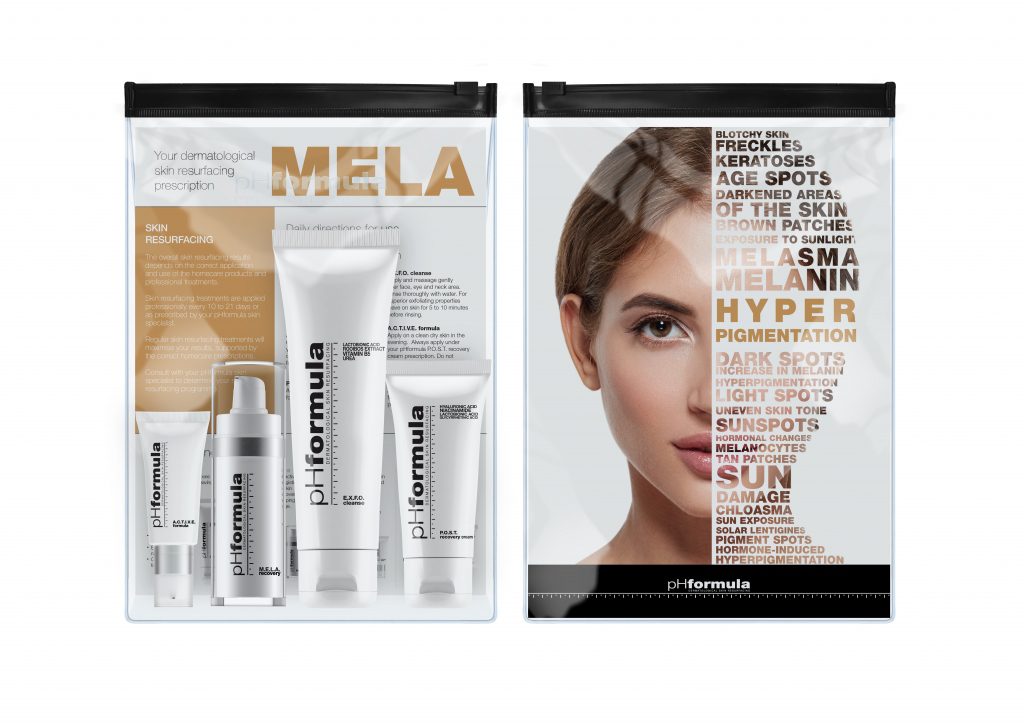 The A.C homecare kit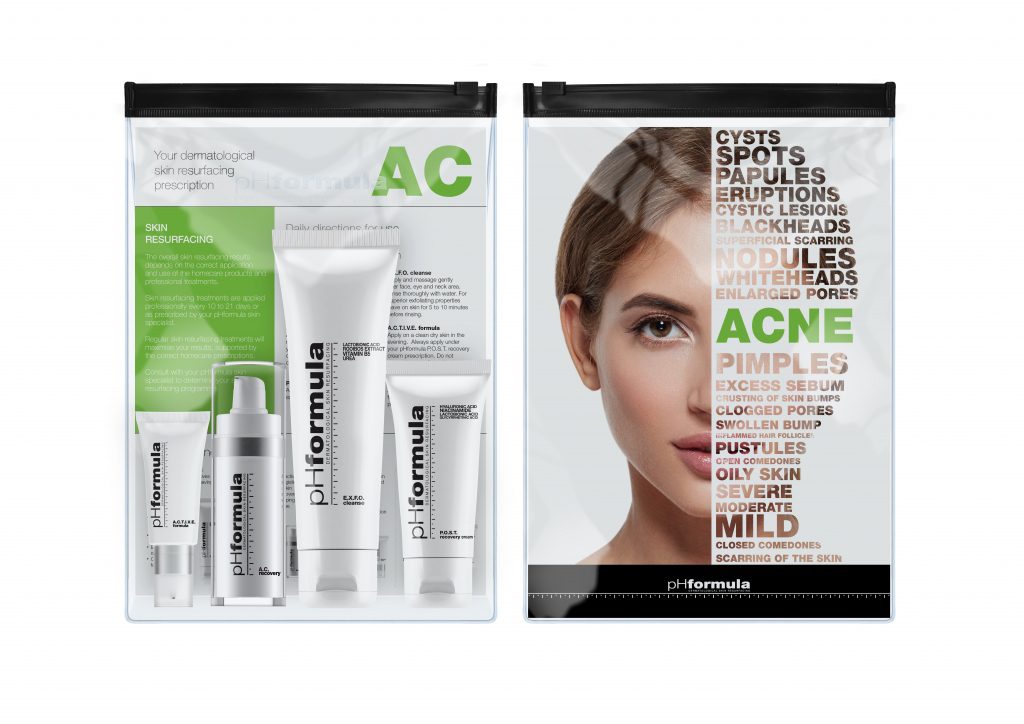 The C.R homecare kit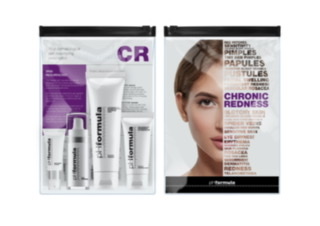 Cleansers
E.X.F.O. cleanse: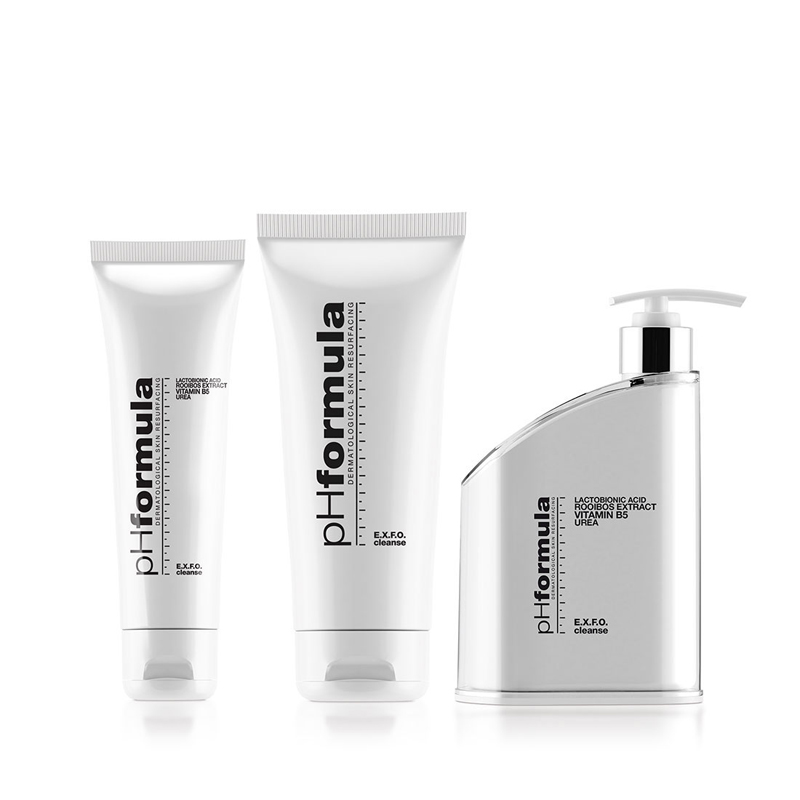 F.O.A.M cleanse: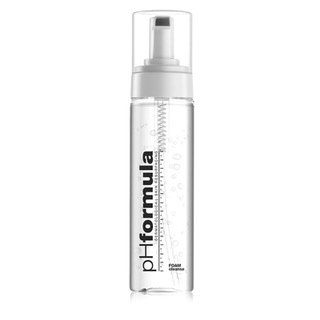 G.E.L cleanse: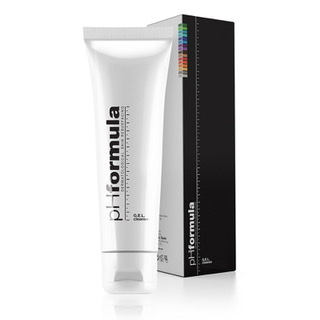 P.O.W.E.R. essence tonic:
Serums:
HYDRA Concentrated Corrective Serum: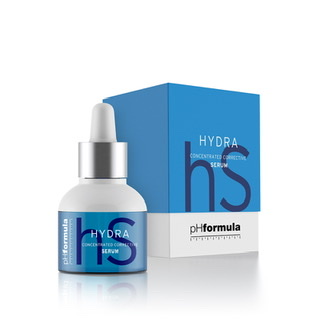 VITA C Concentrated Corrective Serum: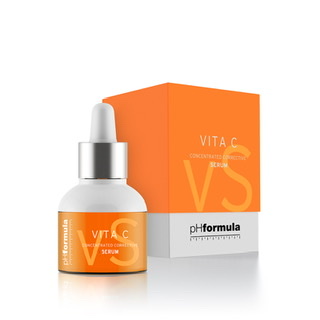 MELA Concentrated Corrective Serum: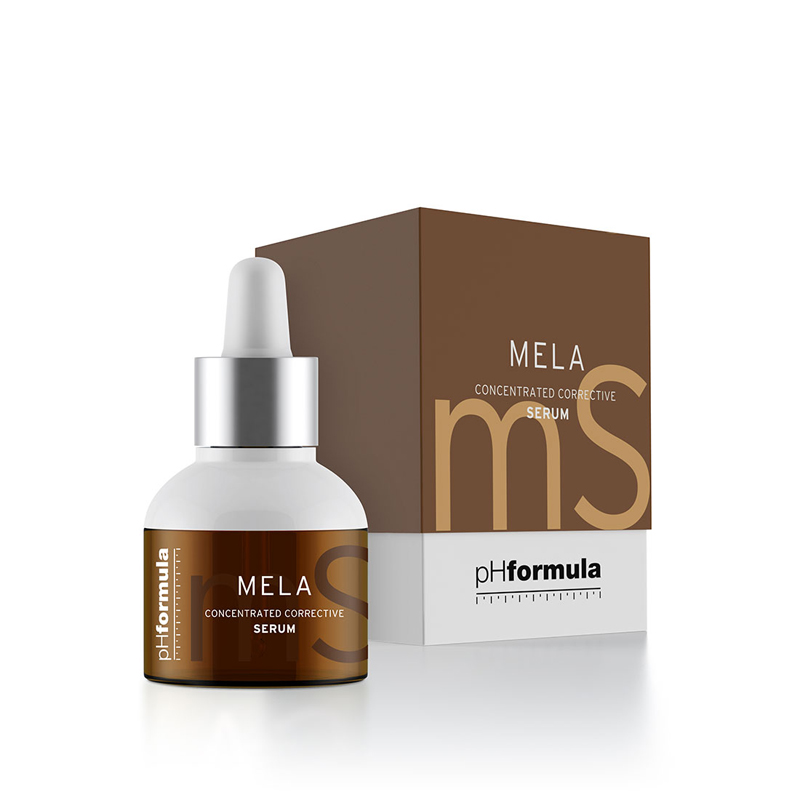 Moisturiser/Creams: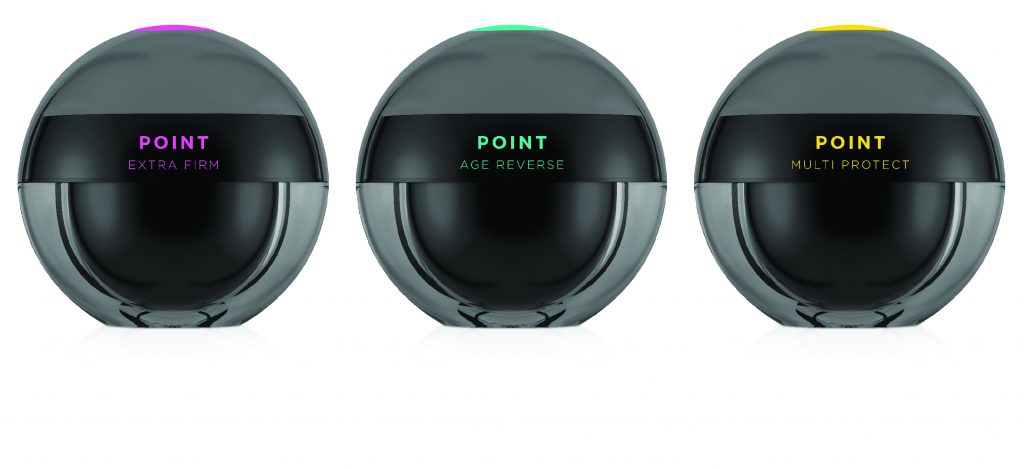 POINT multi protect:
A peptide infused anti-ageing moisturiser with sun protection factor 15. Formulated for delicate skin or skin affected by environmental stresses.
Indications:
Dry to very sensitive skin
Premature signs of ageing
Chronic redness
Skin with visible signs of photo-ageing
Expression lines and wrinkles
Recommended for all skin types
POINT age reverse:
Infused with a cocktail of peptides and botanical ingredients to help reduce visible signs of skin ageing and promote skin firmness and elasticity.
Indications:
Premature signs of ageing
Mature skin
Photo damaged skin
Loss of volume
Fine lines and wrinkles
Recommended for all skin types.
POINT extra firm:
This powerful and luxurious firming cream is formulated with a unique combination of ingredients including a peptide complex to support the skin's natural proteins.
Indications:
Sagging skin
Mature skin
Dull and dehydrated skin
Skin with visible signs of photo-ageing
Loss of radiance and loss of firmness
Recommended for all skin types

SPOT ON moisture balance: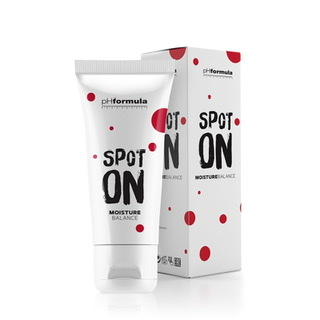 Addition specialist products:
SPOT ON blemish active: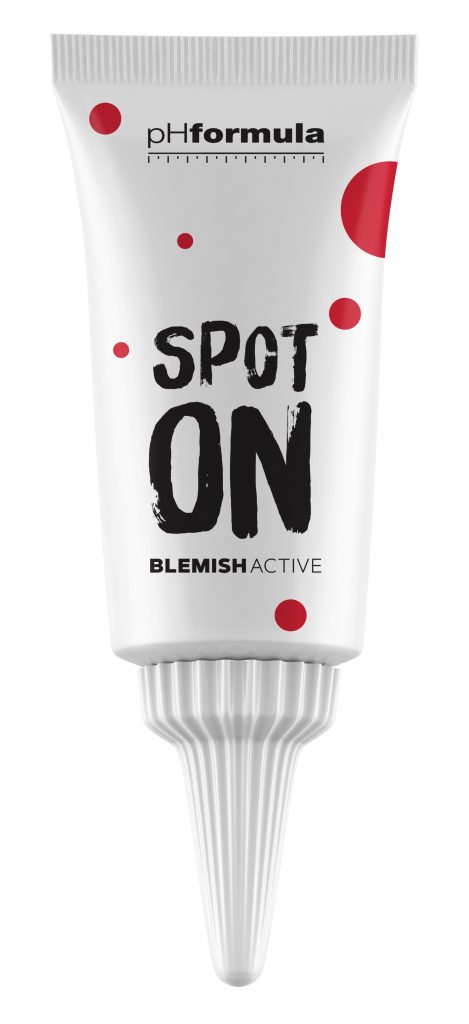 U.V. protect SPF 30+ And 50+: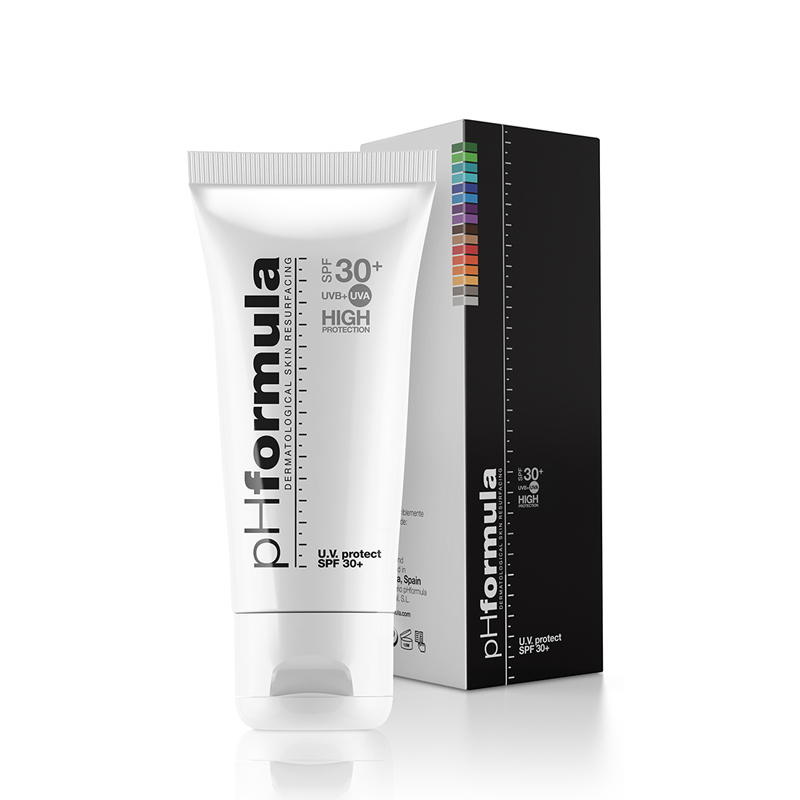 C.C. cream SPF 30+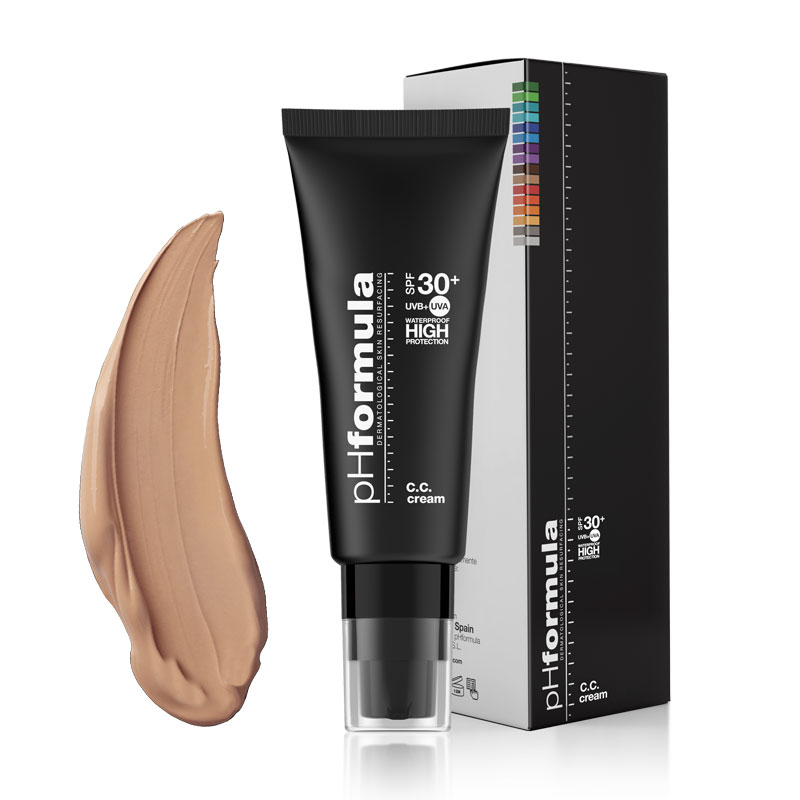 SOS rescue cream:
SOS rescue oil:
SOS repair cream: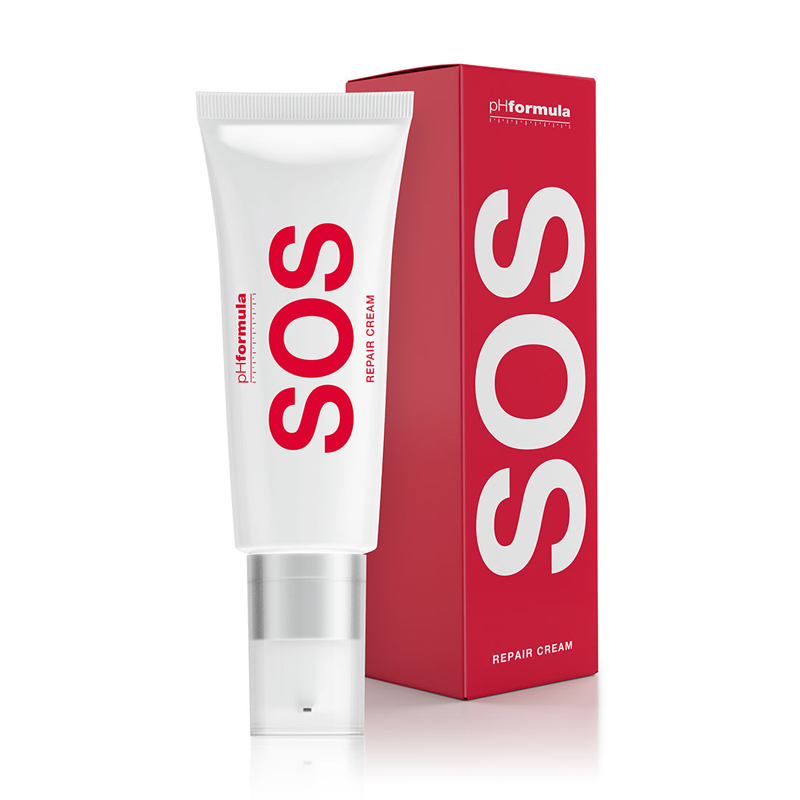 E.Y.E. recovery: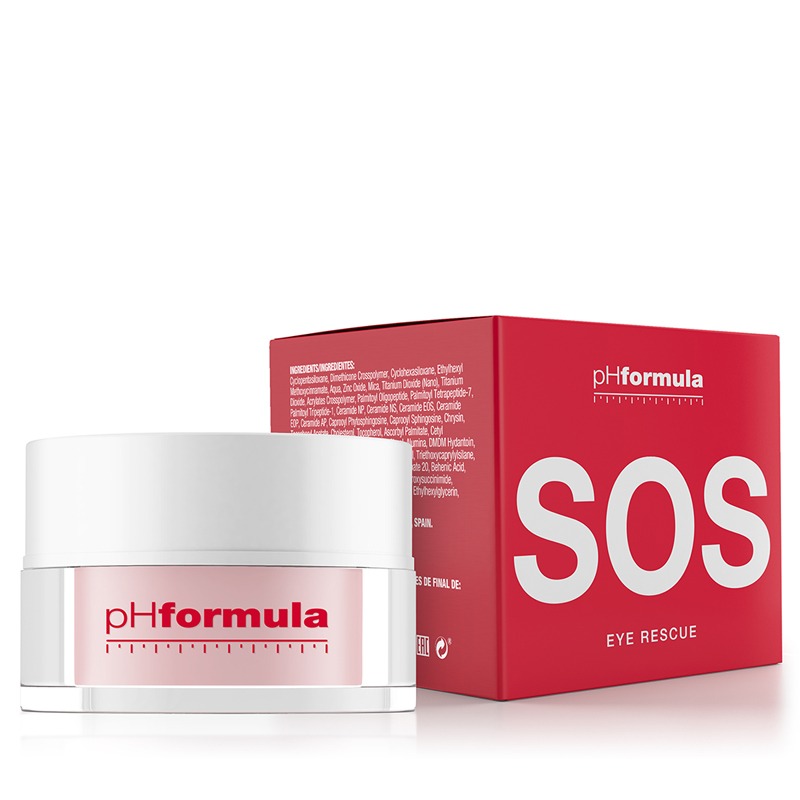 VITA ABC mini kit: